Following the massive success of 2018's Brothers Beyond performances in Cannock and Liverpool, Graham Tudor and his fantastic brothers and sisters are heading back on the road this year taking this technicolor celebration of 50 years of Joseph and the Amazing Technicolor Dreamcoat and 20 years of their incredible brotherhood further afield.

Click on the logo below to visit Graham's company Tread Productions website.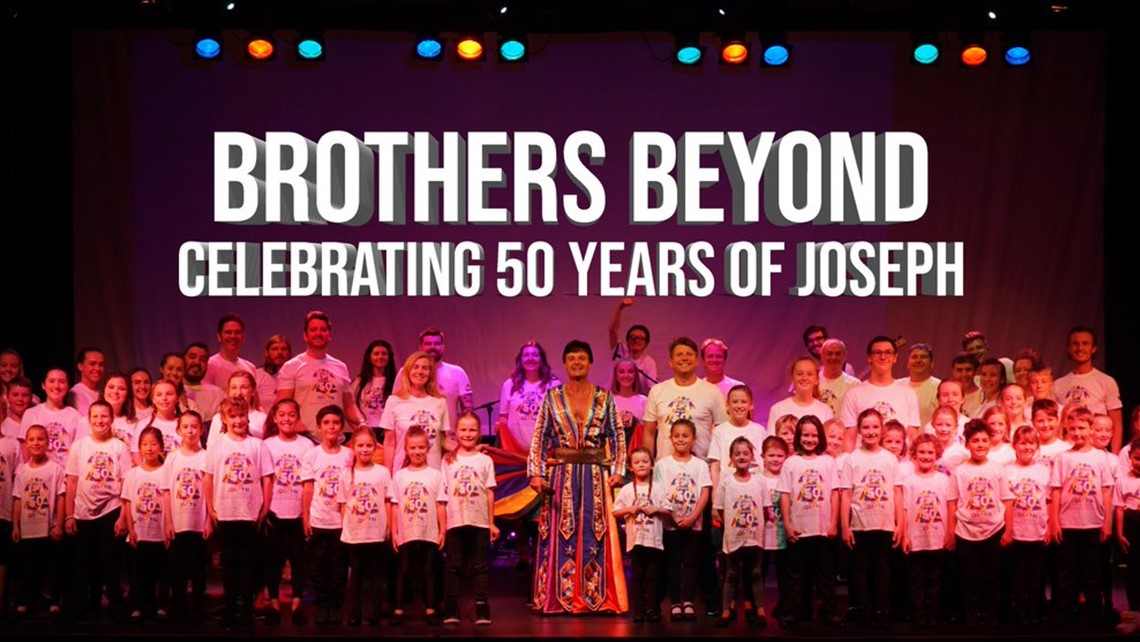 Box Office

0844 576 2210

01522 519 999

01743 281281

0844 888 4411

01543 578762

0161 785 4239*

01642 792587

01209 216278

01424 462288

01276 707600

Date & Time

2019

Friday 28th June 7.30pm

Saturday 6th July 7.30pm

Friday 6th September 7.30pm

Tuesday 10th &

Wednesday 11th September 7.30pm

Sunday 29th September 7.30pm

Saturday 10th October 7.30pm (TBC)

Sunday 27th October 7.30pm

Friday 22nd November 7.30pm

2020

Sunday 26th January 7.30.pm (TBC)

Friday 7th February 7.30pm (TBC)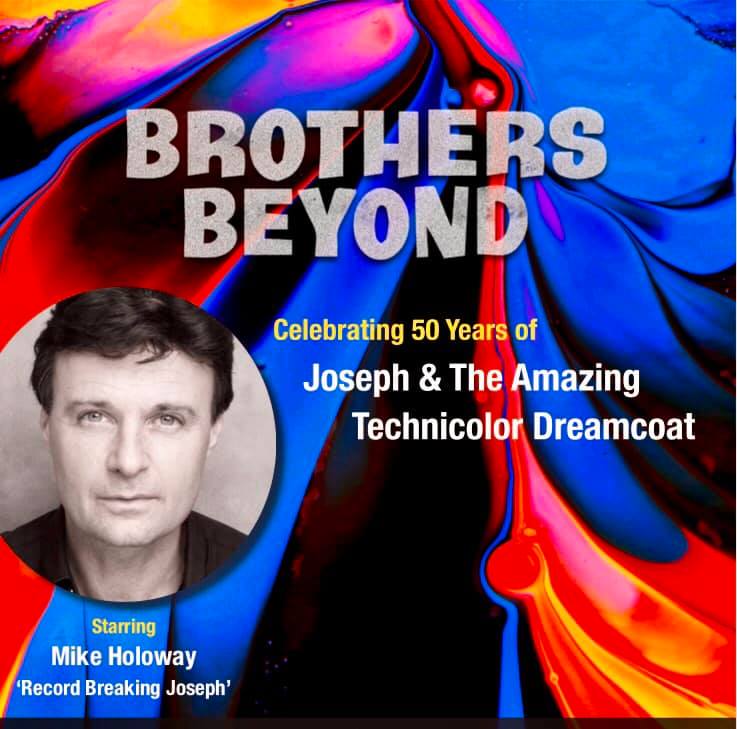 TOUR LIST

Click on a theatre name to visit their website.

Please note tickets might not yet be available from some venues.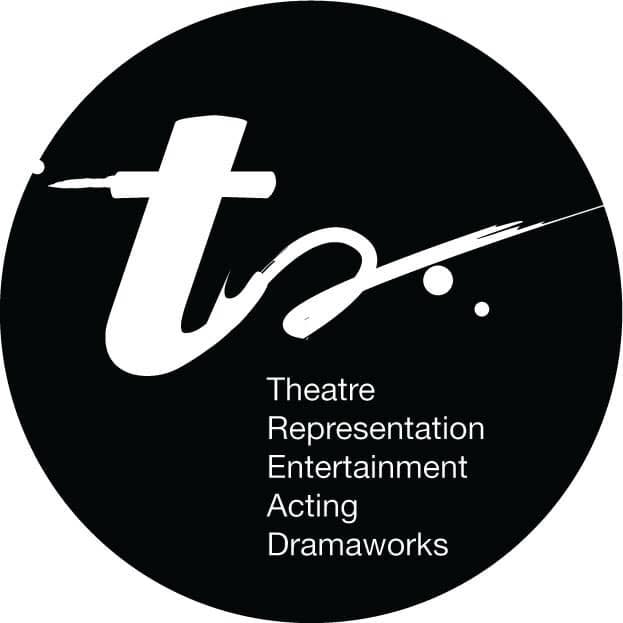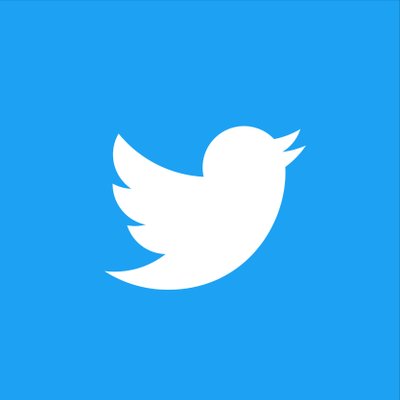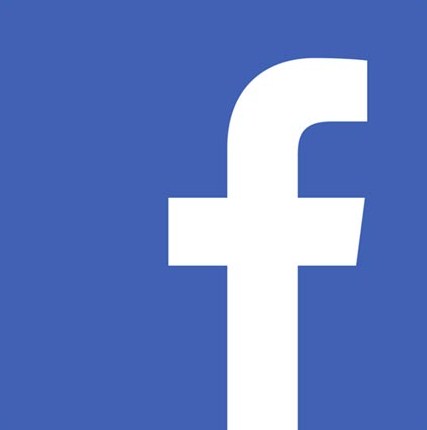 *In-house Box Office Number: 0161 785 4239 (no booking fee charged) Open on Mondays, term time, 10am – 12pm.

Alternatively, you can call the TicketSource Box Office number: 0333 666 3366 - Please note there is a £1.75 charge for using this service.*

**RICHARD SWERRUN TRIBUTE**