Following the massive success of 2018's Brothers Beyond performances in Cannock and Liverpool, Graham Tudor and his fantastic brothers and sisters are heading back on the road this year taking this technicolor celebration of 50 years of Joseph and the Amazing Technicolor Dreamcoat and 20 years of their incredible brotherhood further afield.

Click on the logo below to visit Graham's company Tread Productions website.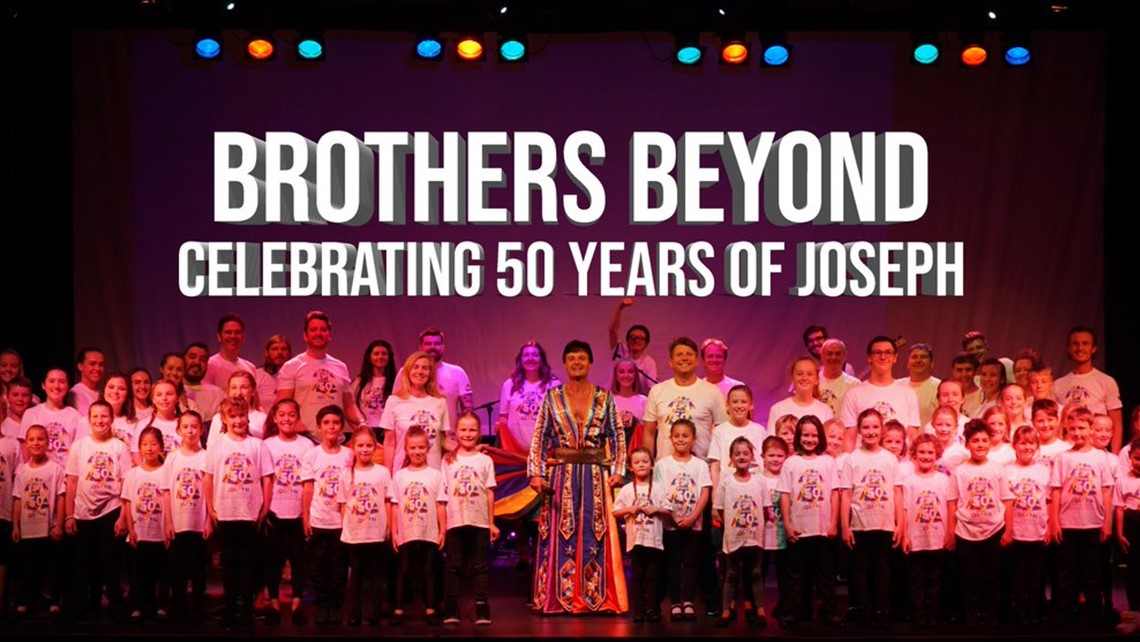 Box Office

01642 792587

01209 216278

01424 462288

01276 707600

01642 815181

01524 64695

Date & Time

2019

Sunday 27th October 7.30pm

Friday 22nd November 7.30pm

2020

Sunday 26th January 7.30.pm (TBC)

Friday 7th February 7.30pm (TBC)

Saturday 15th February 7.30pm

Wednesday 18th March 7.30pm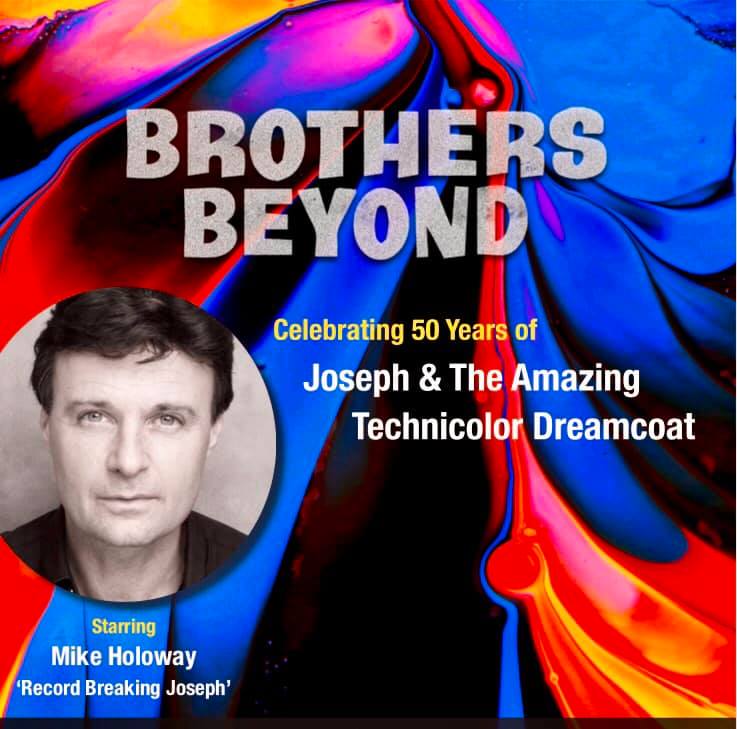 TOUR LIST

Click on a theatre name to visit their website.

Please note tickets might not yet be available from some venues.