Panto Advertising & Reviews 2008 - 2009

Ex-Joseph cast pantos!

Click on posters to enlarge.





Paul Tate

Cinderella

9th December 2008 - 3rd January 2009

Part in Panto - Ugly Sister

For more about Paul and the panto go to

ALSO STARRING IN THIS PANTO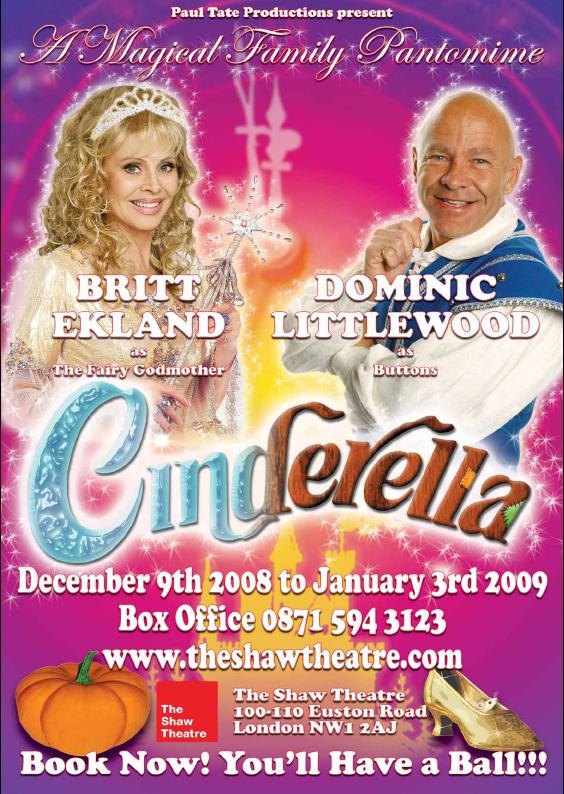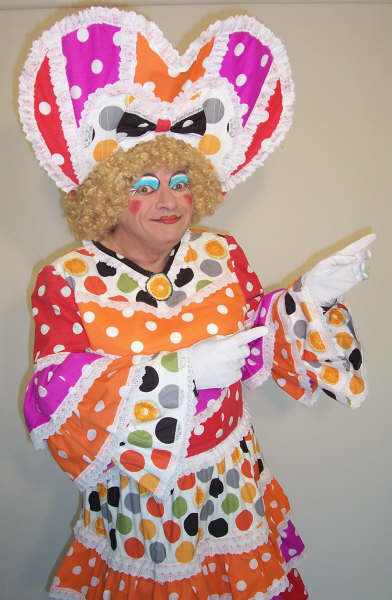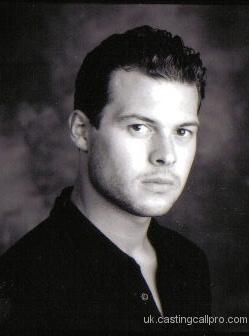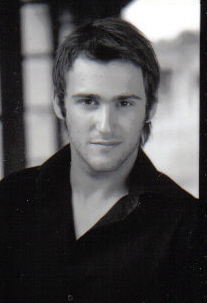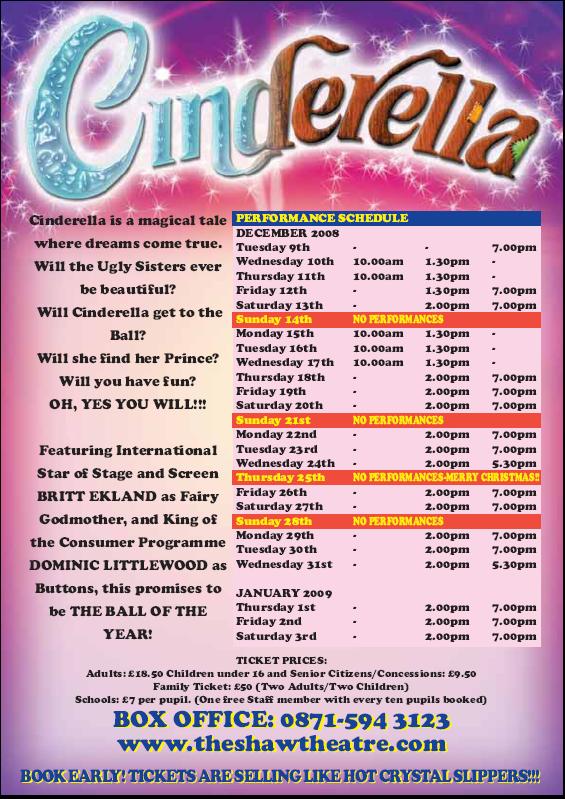 Cinderella-Shaw Theatre London 2008/2009

Jolliness abounds! There is a true panto performance from Suzie Chard as Buttercup, and of course the undoubted stars of the show are the Uglies who sport an incredible array of ridiculous costumes. Paul Tate, who wrote the show, is Holly, and is partner in criminality is Welsh Actor Christopher James Jones. An evening of high energy and enjoyment.

Ham & High

CINDERELLA WAS SIMPLY MAGICAL!

Everyone involved with Cinderella at The Shaw Theatre should be congratulated on entertaining myself and my Family on Christmas Eve. We all had a fantastic evening. It was a truly traditional show that brought a smile to everyone in the audience. Britt Ekland and Dominic Littlewood starred in the pantomime, but two other performers who shone for me were Paul Tate and Christopher James Jones as the Ugly Sisters. They reminded me of variety acts that I used to see in the 1960s. Perfect comedy timing and hilarious grimaces with costumes galore. I can't wait for next year!

CAMDEN GAZETTE