Rosemary Grimbly

Died 25th December 2006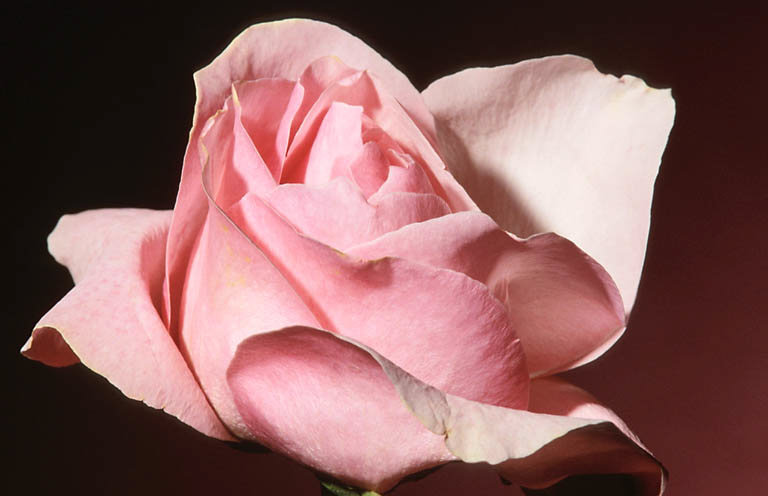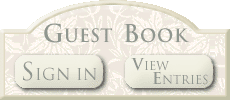 Sadly Rosemary passed away on Christmas Day 2006 after battling with Cancer.

She will be sorely missed, especially at many stage doors around the country.  She enjoyed traveling to see 'Joseph' and seeing past cast members in other shows.  Her love for 'Joseph' is how most of us got to meet Rosemary and how we will remember her.

May you rest in peace Rosemary, you will always be in our hearts.

Our thoughts and sympathy goes to her family.

Please spare a few minutes to sign the memorial book below.

Thank You